Lemon bars have got to be one of my all time favorite treats.  They are light, delicious and remind me of the perfect spring/summertime dessert that you can bring with you to a BBQ.  If you have yet to try anything Paleo because the whole concept of giving up refined carbs and refined sugar sounds like a scary/horrible idea these would be a good thing to start with.  They are that good and might just change your mind about "clean" desserts.
What you will need for the crust:
2 cups of raw almonds
1/4 cup of honey
1/2 cup of melted coconut oil
2 tbs of coconut flour
2 eggs
What you will need for the topping:
6 eggs
1 cup of fresh lemon juice
1/2 cup of honey
1/2 cup of coconut oil
a dash of sea salt
Unsweetened coconut flakes for topping (optional)
Directions for crust:
Preheat oven to 350 degrees.
Place your almonds in a food processor and pulse until you have small chucks.  Do not over pulse or you will end up with almond flour or almond butter.
In a medium bowl mix together the almonds with the honey, coconut oil. coconut flour and eggs.
Line a 8×12 baking dish with parchment paper and and spread your mixture evenly on the bottom of the dish, pressing it down with the back of the spoon to make it nice and compact.
Bake for 15 minutes or until the edges are lightly brown.
After your crust is done put it aside and let it cool.
Directions for topping:
In a small saucepan, whisk together your eggs, lemon juice, honey and sea salt over medium heat.
Slowly stir in the coconut oil and keep stirring it up until it is fully melted.
Now whisk whisk whisk until the mixture starts to thicken.  If you start to feel like you are a failure and your mixture is still liquid just know you did NOT fail and you just need to stir longer.
Once your mixture starts to thicken it should resemble pudding.  When it is nice and thick,  remove it from heat and and let it cool.
Once cool pour the topping over the crust and sprinkle the unsweetened coconut on top.  Place in the freezer to let it set and harden.  Once it has set you can place it in the fridge.
Enjoy!
Makes 12-15 lemon bars and each bar has approximately 17 grams of carbohydrate.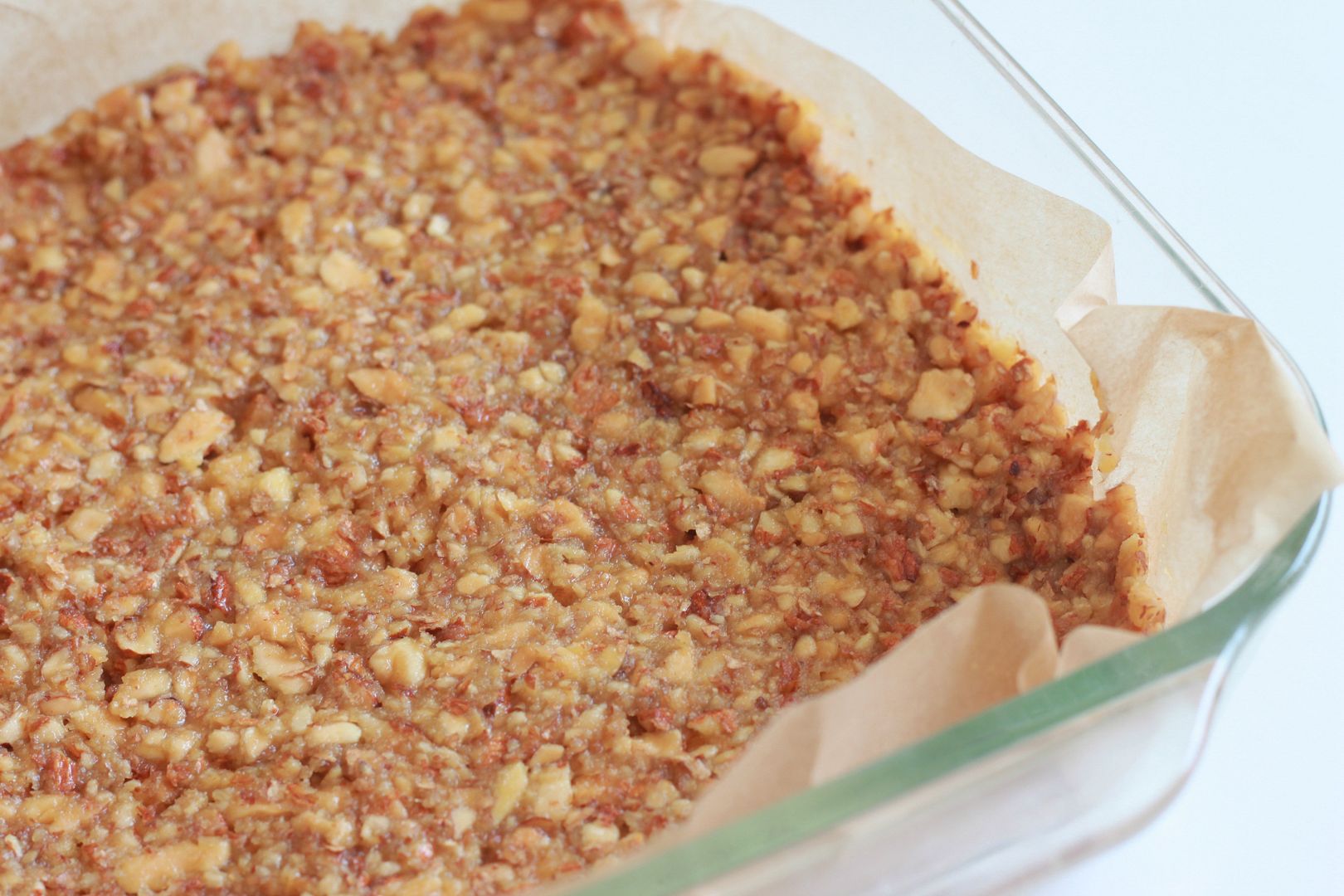 Thanks to Delighted Mama for this great summer recipe!
AmyApproved = Creating Harmony Through Fitness & Whole Foods!!
Follow Amy Approved on Facebook!!
Follow Amy Approved on Twitter @shapeitup1
Check out Amy's online fitness superstore ShapeItUp.com!!
Follow ShapeItUp on Facebook!!
Share on Facebook
Tweet This Post